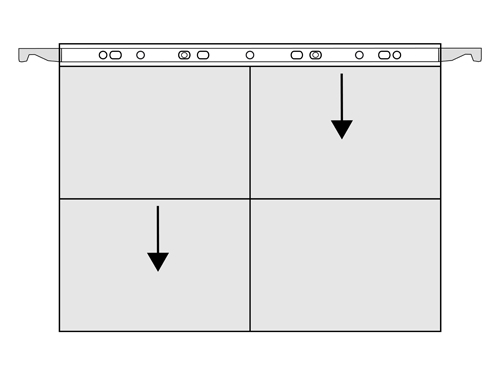 Album pages PANORAMA - 10x15, DIN A6 - Discontinued model
Order Quantity
Price
from 1

€11.72

from

4

€10.00

from

8

€9.51

from

20

€8.87
Available, delivery time: 5 - 7 days
Product information "Album pages PANORAMA - 10x15, DIN A6 - Discontinued model"
These high-quality pre-perforated, crystal clear polypropylene pages for hanging storage allow convenient viewing and minimize exposure to dirt, pollution and finger prints. The pages are made from premium high clarity polypropylene which contains no harmful chemicals, softeners and acid to cause deterioration during long-term storage. Successfully PAT-tested. Suspension rails are not part of album pages "Panorama" and must be ordered separately.
for suspension file system,
4 vertical pockets,
pocket size: 106 x 152 mm,
ext. size: 312 x 246 mm
120 μm, crystal clear foil,
PAT-Test, without suspension rail

price per pack of 25 pcs.
####  Please note: Discontinued model, available only while stocks last  ####
Transparency:

fully transparent

Material:

Polypropylene (plastic)

Features:

acid-free, plasticizer-free

, Photographic Activity Test (PAT)

Object format:

for hanging files

, for 10 x 13, 10 x 15 formats, postcards

, for DIN A6 formats

Indicated price:

Price per sales unit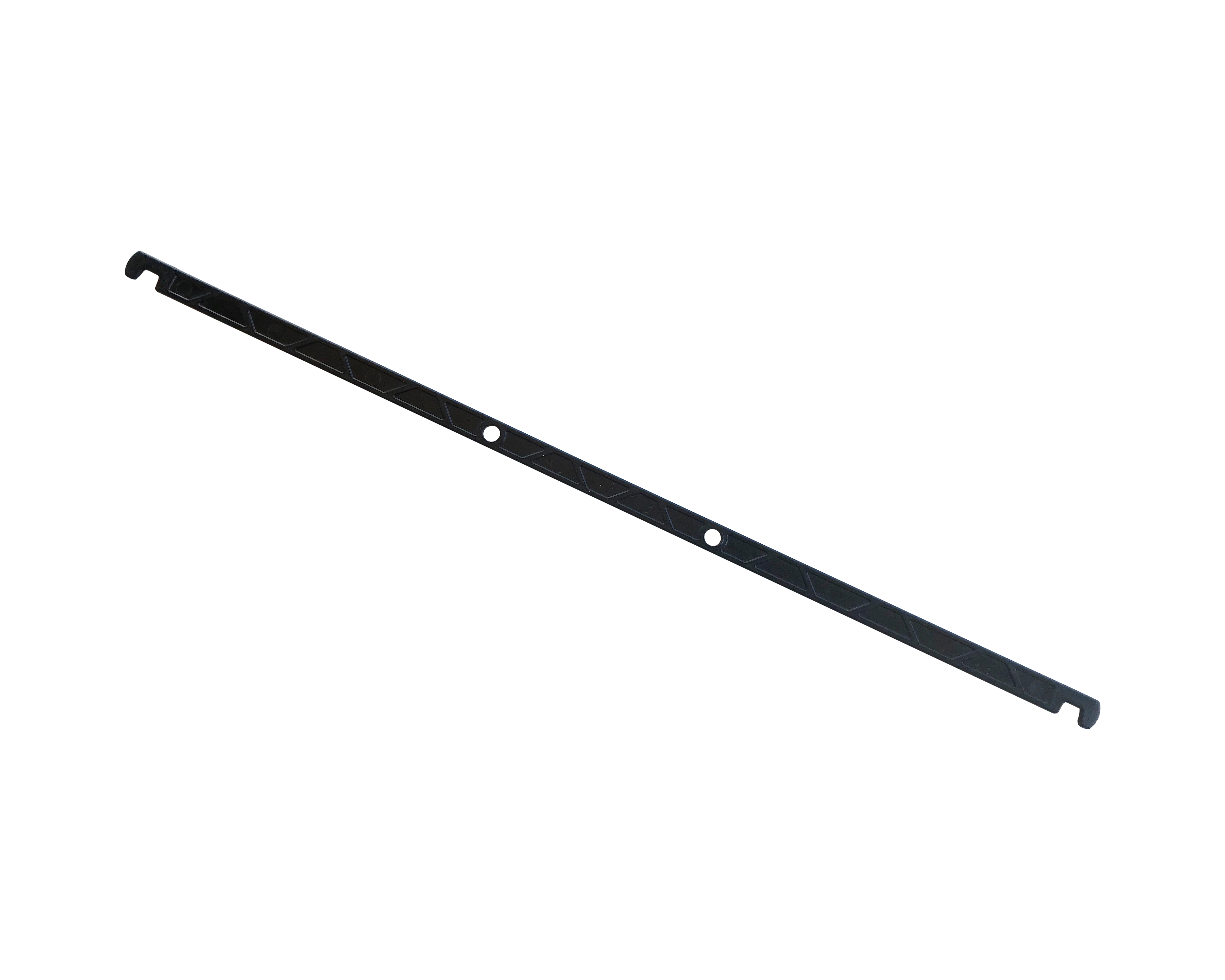 Suspension Rail "Pendula" - plastic
Suspension rail, made of plastic (polypropylene),free of PVC and plasticizers, reinforced with glass fibres, with 2 holes, colour: black, length 348 mm Unit price
Art.-Nr.: H1895K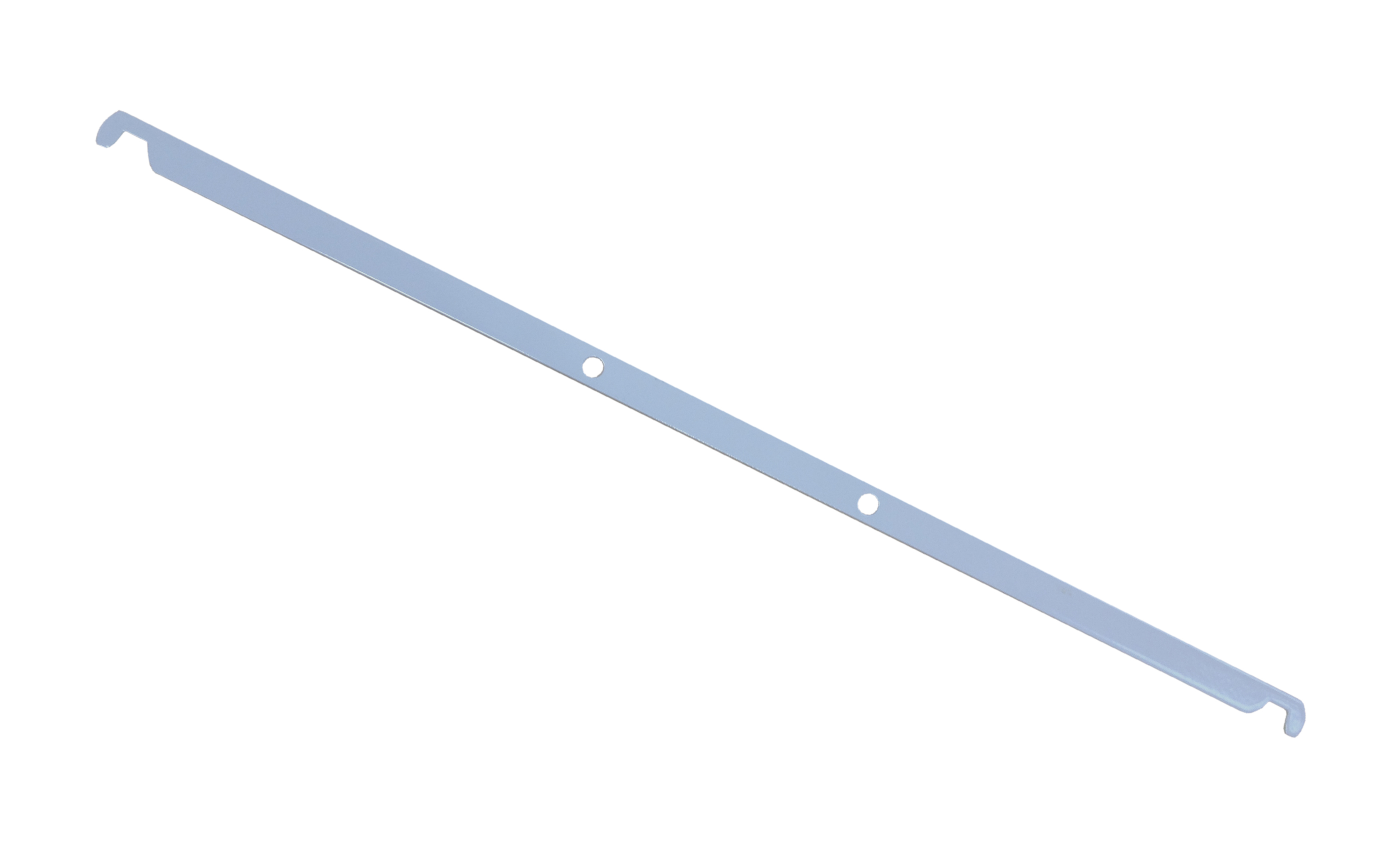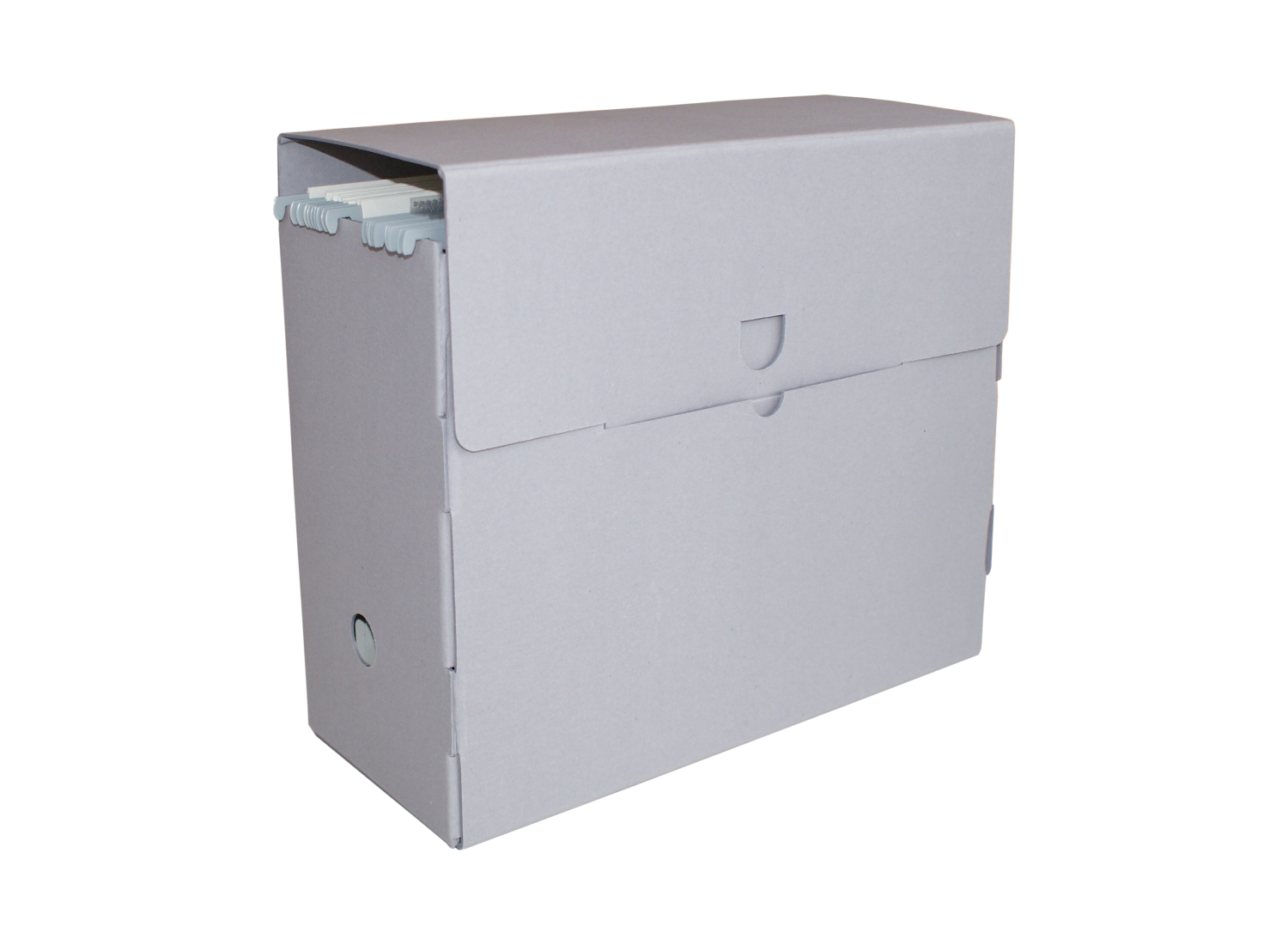 Storage box "Scala" - DIN A4 hanging file folders Premium
33 x 29 x 14 cm (L x B x H)
These boxes are particularly suitable for space-saving vertical archiving of hanging files (max. 20 files) or hanging photo pages (max. 40 pages) including hanging rail. The generous opening on the top allows easy access to the contents. With the help of matching labels, the front of the box can be easily and cleanly labelled. ext. format: 34,5 x 29,5 x 14,5 cmint. format: 33,0 x 29,0 x 14,0 cm
Art.-Nr.: P73105