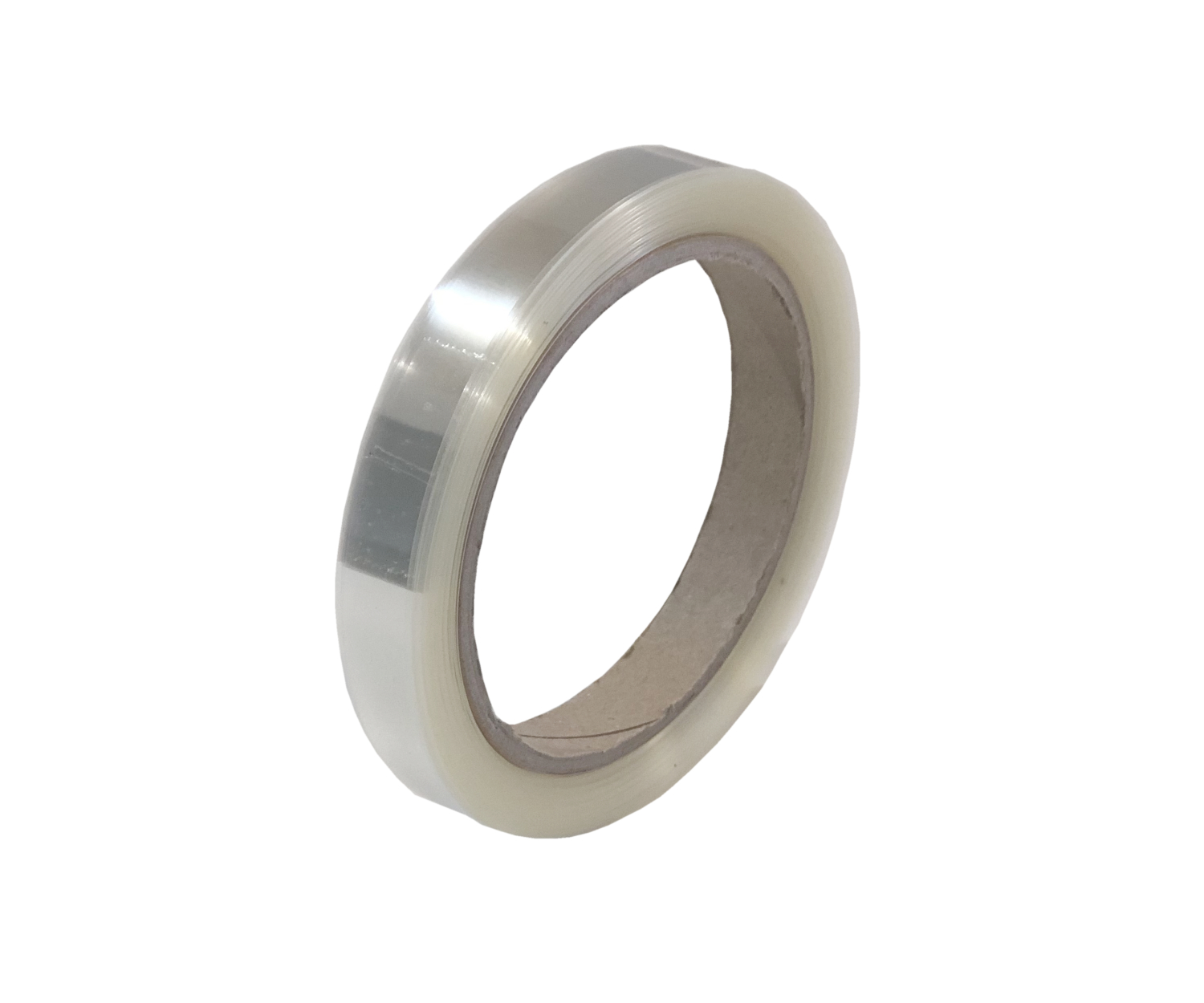 SECOL Polyesterroll - 25 m / 125 Micron
Available, delivery time: 5 - 7 days
Product information "SECOL Polyesterroll - 25 m / 125 Micron"
Rolls of acid-free Secol Polyester in 125 Micron are ideal for use in book presentation work.
The Mark Strip can be readily pre-folded to take up the exact shape of the book.
Individual lengths can be gently folded round the volume to ensure it stays open where required. Polyester is totally safe for long-term contact with the most valuable of materials, and will retain total clarity for minimum intrusion.
Roll 25 m x 13 mm
Unit price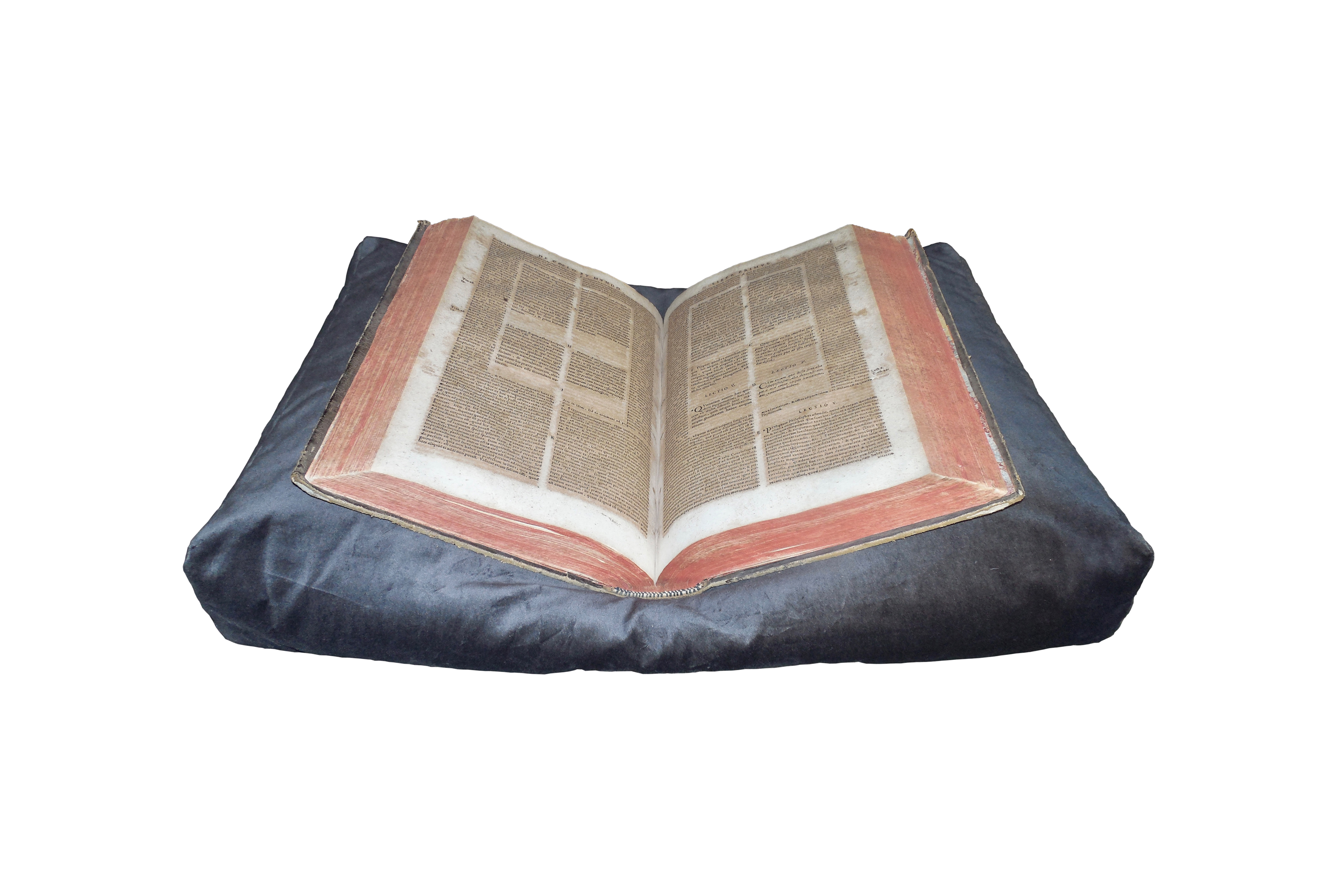 Book Pillow goodforbooks - 50 x 30 x 10
This versatile book pillow made of high-quality, anthracite-coloured cotton velvet is filled with polystyrene beads and enables gentle use and presentation of books with different opening angles. The filling material can be shaken up in different directions so that opened books are optimally supported, regardless of the spine width and the selected page in the book block.The pillow is suitable for restoration, as object support and for photo documentation. It can also be used for exhibition setups, exhibit handovers or as a replacement for conventional bookends. The pillow can also be used for the processing, storage or presentation of artefacts and sculptures.Cotton velvet, anthracitePolystyrene ball filling50 x 30 x 10 cmUnit price
Art.-Nr.: 29150-LM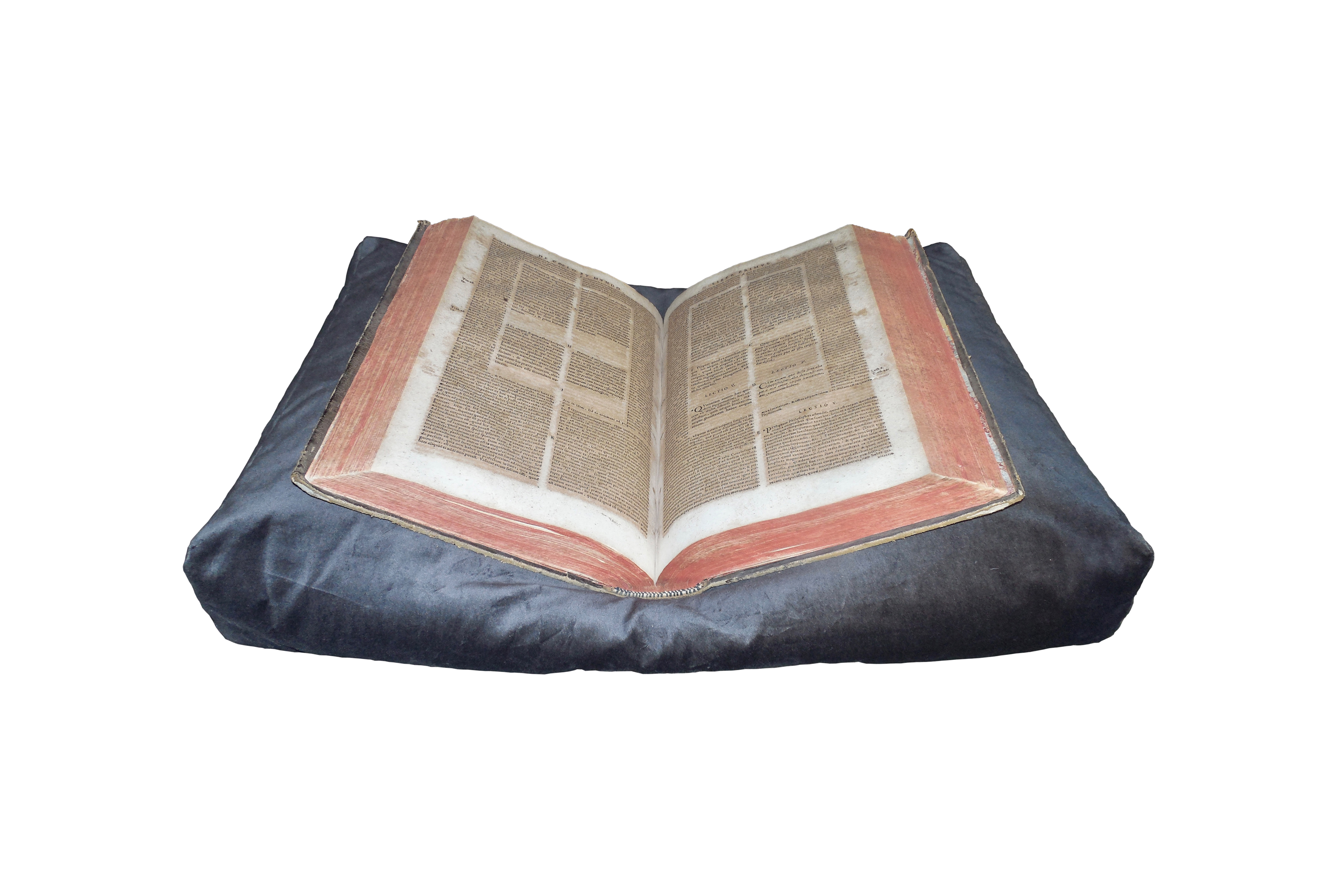 Book Pillow goodforbooks - 60 x 40 x 10
This versatile book pillow made of high-quality, anthracite-coloured cotton velvet is filled with polystyrene beads and enables gentle use and presentation of books with different opening angles. The filling material can be shaken up in different directions so that opened books are optimally supported, regardless of the spine width and the selected page in the book block.The pillow is suitable for restoration, as object support and for photo documentation. It can also be used for exhibition setups, exhibit handovers or as a replacement for conventional bookends. The pillow can also be used for the processing, storage or presentation of artefacts and sculptures.Cotton velvet, anthracitePolystyrene ball filling60 x 40 x 10cmUnit price
Art.-Nr.: 29160-LM