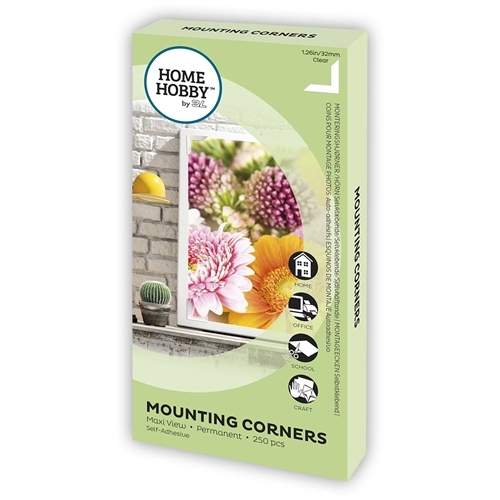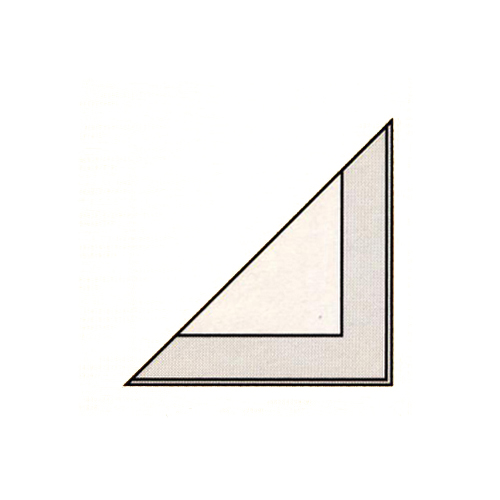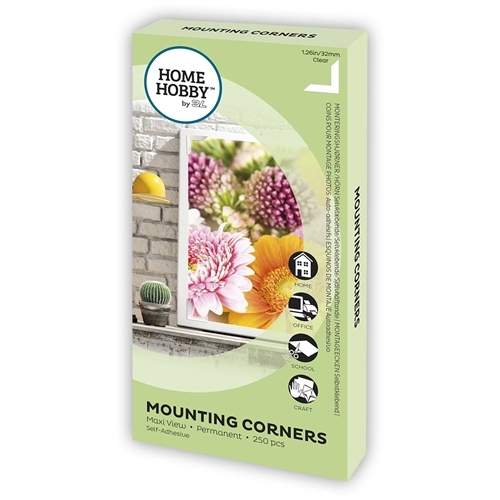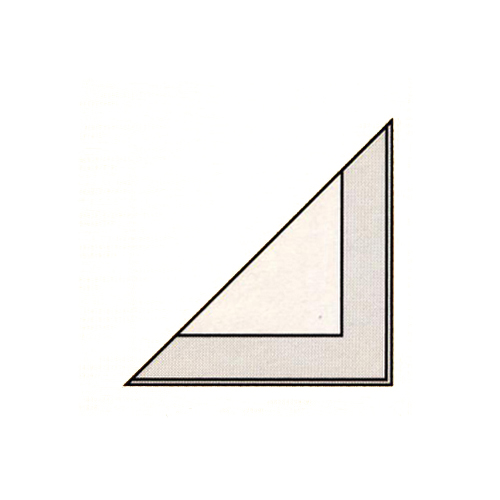 3L Conservation Mounting Corners - 32 mm MV
Available, delivery time: 5 - 7 days
Product information "3L Conservation Mounting Corners - 32 mm MV"
To mount photos, graphics, documents, posters, plans, etc., corners are made from 100 % acid-free, archival safe polypropylene (PP), containing no harmful materials. Permanent, 100 % water based, solvent-free, acrylic adhesive; photos don't come in touch with adhesive. Item-No. 01731-3L et 01733-3L = Corners "Maxi View"
Easy to use: Place on each corner of the photo/document and press to the mounting paper or board. Corners are absolutely transparent. The strong and clear PP provides an unobstructed view and will not bleed or crawl.
32 mm short side length,
corners MAXIVIEW,
price per package of 250 corners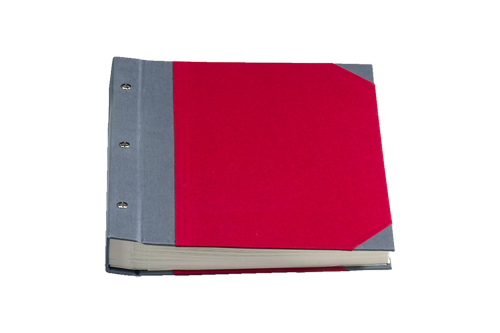 Album NADAR
This hand-made, archival quality storage album is making it easy to mount and present photographic, memorabilia and heritage collections. It is made from PAT certified material and fulfills the latest conservatory and craftsmanship standards to ensure long life for inserted collections. Nickel-plated, rust-proof screw pins keep the front, the back and the album pages together. The use of screws allows to take out or put in album pages easily. The album shell is strong and made of archival board in P.A.T.-certified PREMIUM quality covered with classic grey and red linen that is glued on the archival board with a neutral, acid-free adhesive. The album comes with 33 off white coloured pages made of heavy-weight (300 g/sqm) PAT certified, non-buffered, acid-free, cellulose board. The use of this unbuffered board minimizes the risk of chemical interactions between album page and emulsion of colour photographies. Glassine paper has been used as protective layer between the pages, photographic material and collections can be fixed with archival photo corners, photo glue or adhesive strips. album with 33 sheets,usable int. format : 33,0 x 22,0 cm,ext.: 33,0 x 27,0 x 4,5 cmUnit price
Art.-Nr.: 09812