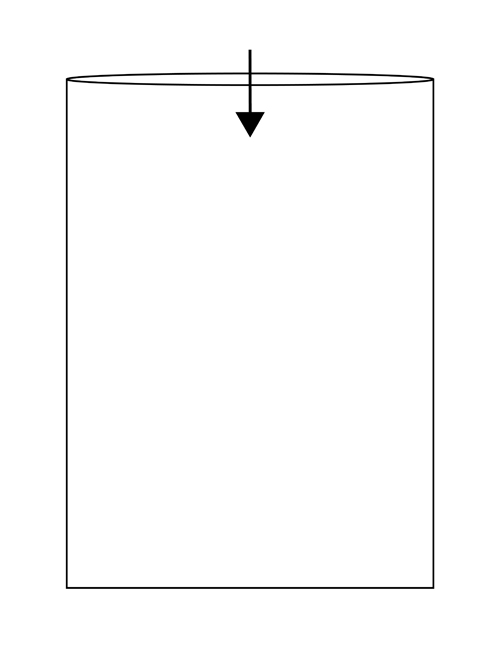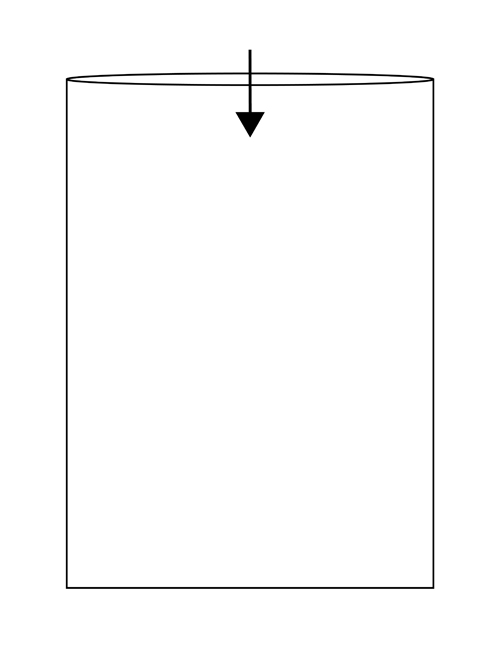 Pocket SECOL - U-Style for posters
Order Quantity
Price
from 1

€205.75

from

5

€195.04
Please request delivery time
Product information "Pocket SECOL - U-Style for posters"
SECOL pockets in U-Style (open on one side) are made of high quality and archival safe polyester (Melinex, formerly Mylar D). They are completely inert, chemically stable and very clear and brilliant. Damages from dirt, handling, pollution and chemical reactions between contents and protectors are minimized with these high quality pockets.
Note: SECOL pockets have successfully passed the Photographic Activity Test (PAT, ISO Standard 14523 replaced by ISO 18916) performed by the Image Permanence Institute in Rochester, USA. Please feel free to contact us for the detailed test results.
Ext.: 775 x 1025 mm
100 μm (0,1 mm)

Price per pack of 10 pcs.
Opening:

1 short side open

Transparency:

fully transparent

Material:

Polyester (plastic)

Features:

acid-free, plasticizer-free

, Photographic Activity Test (PAT)

Object format:

for large XL formats

Indicated price:

Price per sales unit
Portfolio folder "Magellan" DIN A0 - 123 x 87 +3
123 x 87 x 3 cm (L x B x H)
Large-format drawings, maps, plans and posters can be safely stored in these high-quality, hand-made archive portfolio folders made of particularly solid material. Due to the very rigid archive board, the portfolios have a high degree of stability, which makes it possible to place individual folders on the top shelves or cupboards in order to save space. The folders have three folding flaps and are closed with one cotton band to protect the contents from light and dust. size: 123,0 x 87,0 x 3,0 cmwith 3 cotton tape closureswith transportation handle strength front and back: 1,65 mm (1.350 g/m2)strength flaps: 1 mm (900 g/m2)
Art.-Nr.: 97300