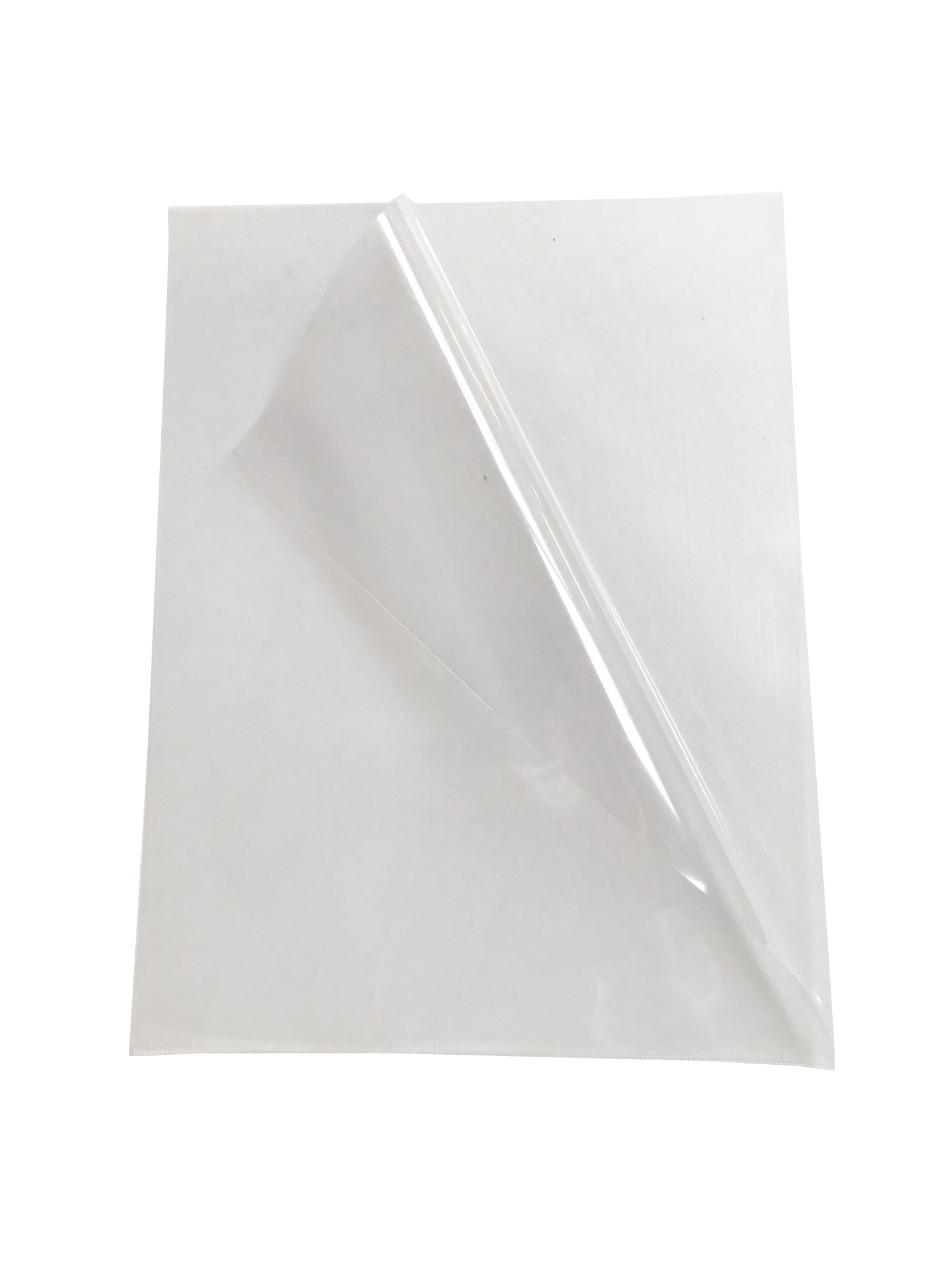 IMAGESAFE - L-Style envelopes - for format DIN A4 - II
Order Quantity
Price
from 1

€24.10

from

5

€20.11

from

10

€17.61
Available, delivery time: 5 - 7 days
Product information "IMAGESAFE - L-Style envelopes - for format DIN A4 - II"
These crystal clear photo envelopes are made of archival safe polypropylene to ensure safe storage of prints, postcards or negatives. They protect photographic collections from dust, dirt and fingerprints during handling, presentation and storage. The high-quality polypropylene contains no harmful chemicals, softeners and acid to cause deterioration during long-term storage. Open on one short and one long side, sealed on 2 sides.
ext. format: 23,6 x 30,5 mm,
int. format: 23,0 x 29,9 cm
thickness: 110 μm (0,11 mm)
price per package of 100 pcs.
Opening:

1 short and 1 long side

Transparency:

fully transparent

Material:

Polypropylene (plastic)

Features:

acid-free, plasticizer-free

, Photographic Activity Test (PAT)

Object format:

for DIN A4 formats

Indicated price:

Price per sales unit
Storage box "Scala" - DIN A4 Premium
32 x 25 x 10 cm (L x B x H)
These boxes are particularly suitable for space-saving vertical archiving. The generous opening on the top allows easy access to the contents. With the help of matching labels, the front of the box can be easily and cleanly labelled. ext. format: 32,5 x 26,0 x 11,5 cmint. format: 32,0 x 25,0 x 10,0 cm
Art.-Nr.: P73100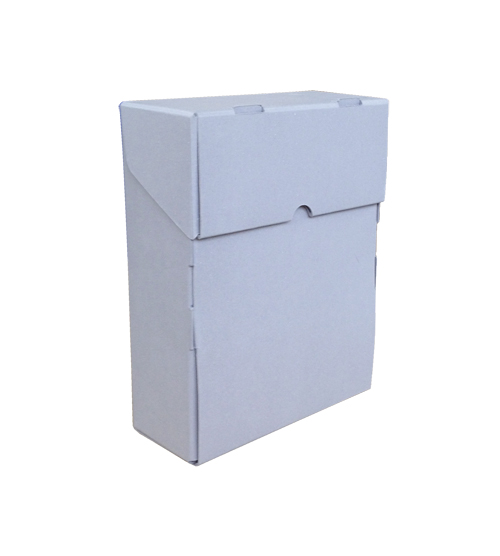 Storage box "Scala" - DIN A4 upright format Premium
These upright format boxes are particularly suitable for space-saving vertical archiving. The opening flap on the top allows easy access to the contents. With the help of matching labels, the front of the box can be easily and cleanly labelled. ext. format: 26,0 x 32,5 x 11,5 cmint. format: 25,0 x 31,5 x 10,0 cm
Art.-Nr.: P73100-H
Photo-Box Illumina - 24 x 30 Premium
31.8 x 26 x 4 cm (L x B x H)
Use Photo-Boxes "Illumina" for safe horizontal storage of photographic collections, post cards or glass plates in all sizes. Archival board in Premium-Quality acid-free, pH-neutral, calcium carbonate buffered, permanent, PAT successfully tested (ISO Standard 14523 replaced by ISO 18916) Colour: grey-blue, manual assembly without tools, adhesives or tape. Self-locking system, shipped flat, best in combination with photo envelopes ImageSafe, FACIL, VISTA or 4-flap enclosures. Internal dimensions: 26,0 x 31,8 x 4,0 cmExternal dimensions: 27,7 x 33,5 x 4,8 cm
Art.-Nr.: 09936